If you are a cheese lover, you would want to have cheese for breakfast, lunch, and dinner. Now, the best thing about cheese is that it goes perfectly well with anything. You can find hundreds of recipes regarding cheese, but when it comes to snacks, the options might seem a bit narrow.
The first thing that comes to mind when thinking of cheese and snacks is the mozzarella sticks. We all know how to make them and love them. These are probably the most delicious comfort food you can think of besides fried chicken of course. However, you might be looking for variations in the recipe.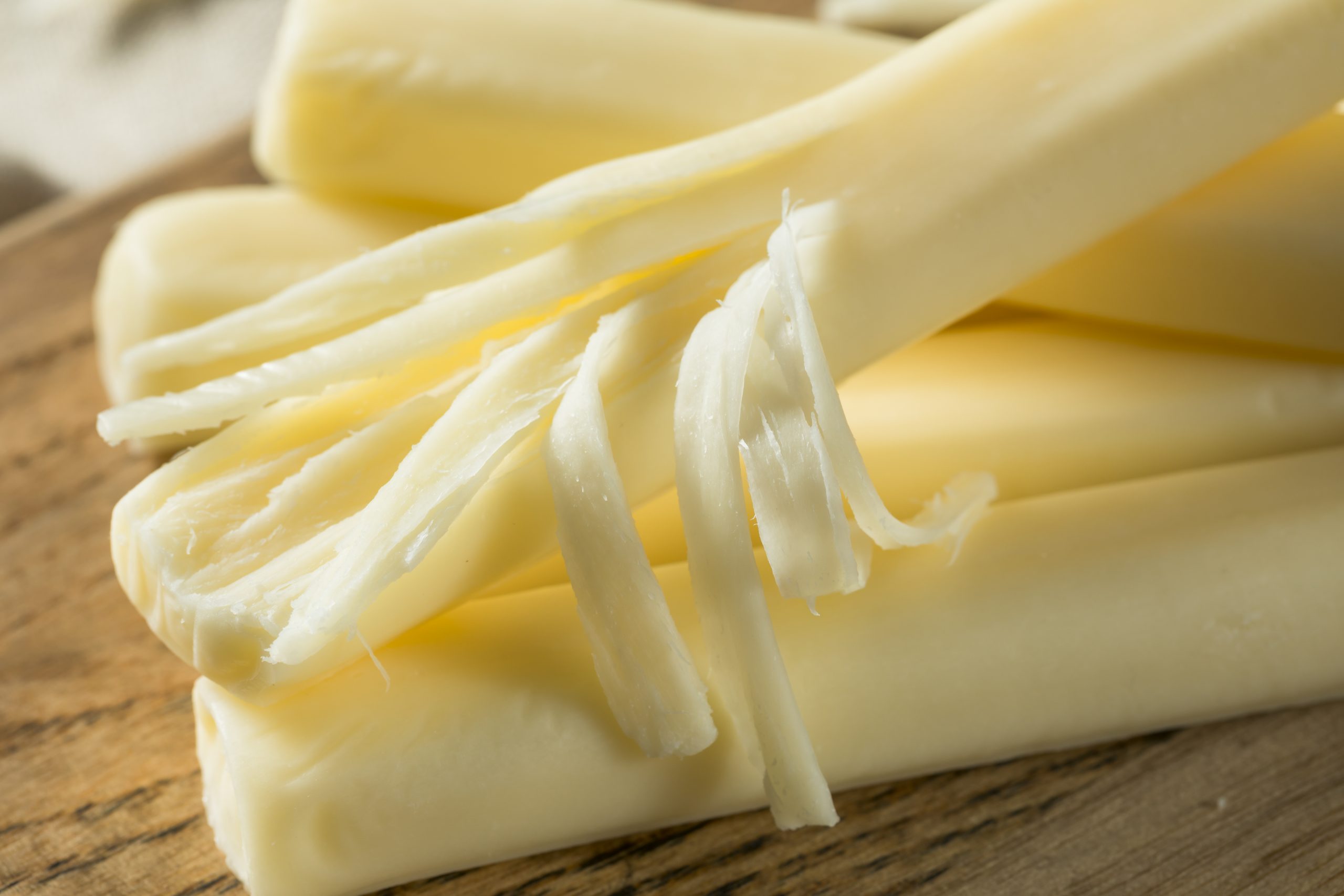 I have been thinking a lot about the mozzarella sticks. I have been thinking about it even when I am eating something else. That's how much I love them. So, as I have eating Chinese egg rolls at a restaurant, it suddenly occurred to me what if I replace the filling with cheese?
Print
Mozzarella Egg Rolls
---
Author:

Total Time:

25 mins

Yield:

8

servings

1

x
Description
Cheesy and stringy mozzarella cheese egg roles take a variation on the egg rolls. The cheesiness of the mozzarella along with the crunch of the egg roll brings new dimensions in terms of texture. Serve it with marinara sauce to complete the whole experience.
---
8 string cheese sticks
4 egg roll wraps
Canola oil, for frying
---
Instructions
Firstly, cut the egg roll wraps into half.
Place a piece of string cheese on the egg roll wrap's edge. Fold its sides and roll it tightly. Apply water with a brush or finger to ensure the wrap is sealed properly.
Pour oil into a deep pan and place it on medium heat.
Once the oil is heated, drop the egg rolls one by one into the hot oil.
Fry until it gets a golden-brown color.
For serving:
Serve these mozzarella egg rolls with marinara sauce or any other dip if your choice.
Notes
Make sure the cheese sticks are hard otherwise it will be difficult to wrap them. You can place them in the freezer before rolling them.
You can freeze these cheese rolls for up to a month.
Prep Time:

15 mins

Cook Time:

10 mins
As soon as I got home, I went straight into the kitchen. I took out egg roll sheets, wrapped them around the mozzarella sticks, and deep-fried them instantly. That's all it took. And the end result was just one word i.e., delicious. It was heavenly.
You won't get any snack recipe simpler than this. Above all, you don't need to add any seasonings. The flavor of mozzarella bursts through the egg roll and gives you a satisfying string as well. Who needs plain old mozzarella sticks when you have delicious mozzarella egg rolls!
Try this super simple and utterly delicious recipe at home, and you will get addicted to it!