We need food to survive. Good food provides nutrients that are needed for the process of human growth. It gives energy to the body and other functions of the body such as breathing and for keeping the immune system healthy.
In this article, we will talk about Chinese foods and American Chinese foods and at the end of the article, you will get to decide which cuisine is better.
But of course, we will also talk about how these certain foods come to life (and when I say come to life, I don't literally mean the foods become living beings). What is their history and what's the best cuisine that can offer to us as well as the distinctive features of their foods? 
History
Chinese Foods are comprised of variety and change. As stated by Kwang-chih Chang, a scholar, and an archaeologist, "Chinese people are especially preoccupied with food"…"Food is at the center of, or at least it accompanies or symbolizes, many social interactions.", he added. 
You may not know but Chinese cuisine is the oldest cuisine in the world. All the way from the first millennia BC, and continues to evolve until it reaches what it became today. All these years, Chinese cuisine provided a different technique that benefitted not only the way how they cook but also into fashion avant-garde, and traditional natural medicine.
Do you know that the Chinese have an improbable history all the way back to the modern civilization? Their food is one of the most important parts of their heritage. With the different techniques, it evolved and became one of the most impressive cuisines in the world.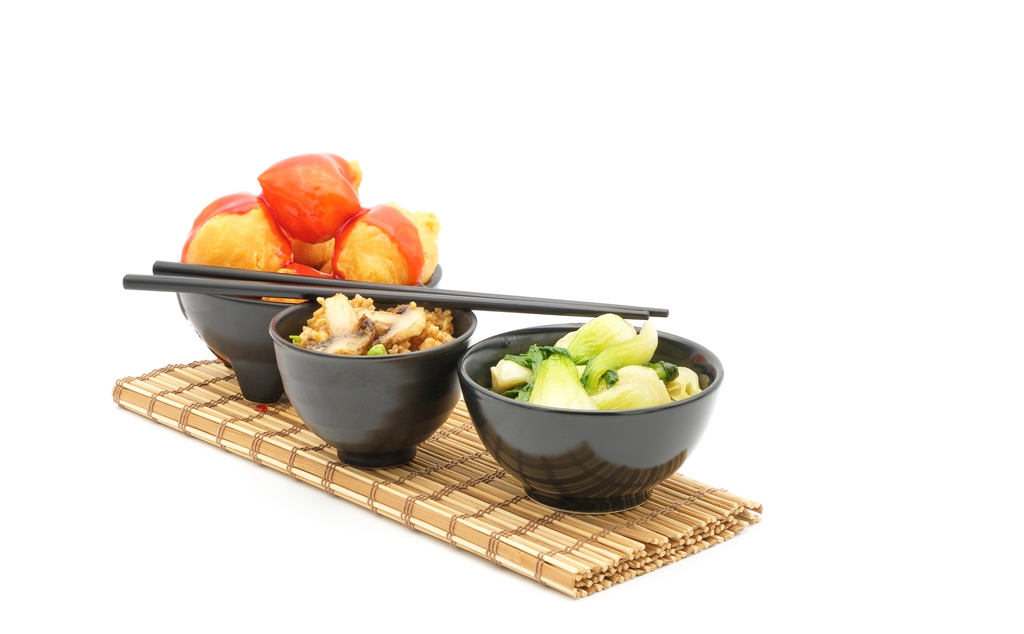 Top 10 Renowned and Incredible Chefs in China:
Martin Yan – Chinese Top Chef

Ken Hom – Second most favorite chef among top 10 chefs in China

Shirley Chung – third most liked Chinese Chef

Cecilia Chiang – At 4th position among top 10 chefs in China

Stephen Yan – Top Chinese Chefs

Alvin Leung – Top 10 chefs in China

Maria Cordero – Chinese Celebrity Chefs

Susanna Foo – Famous top 10 chefs in China

Peng Fan – Top 10 chefs in China

Gary Rhodes – Celebrity chef in China
American Chinese Foods were introduced when more than thirty thousand immigrants across from the Canton (Guangdong) region of China during the California Gold Rush. California Gold Rush began on the 24th of January, 1848 when James W. Marshall at Sutter's Mill in Coloma, California found gold. This has brought approximately 300,000 people from all over the world to California, including the Chinese.
The Chinese offered services for the miners as traders, grocers, merchants, and restaurant owners. This initial group of migrants encouraged later waves of Chinese emigrants eager to mine the hills themselves or become pioneer agricultural laborers. Of course, the Chinese workers were hungry for a good Chinese cuisine that reminded them of their homeland.
It all began when Chinese restaurant owners serve the best food in the city. People from San Francisco was amazed with their "cleanliness" and they even established Chinese resto as "The best restaurant". This was even recognized more when they offered cuisines at cheap prices.
Distinctive Features of Both Cuisines
Chinese Foods are very diverse. Its main feature is its outstanding taste and it's very aromatic as well. When these three qualities are combined together, it will turn not only into a superb food but also a work of art. If one characteristic is missing, making a real Chinese cuisine or dish is impossible- none should be excluded.
Best Restaurants and Cuisine in China:
(Restaurants)
Bai Wei Zhai Teahouse

(Hundred Taste Teahouse)

Sir Elly's

Song Helou

Di Shui Dong

Mr & Mrs Bund
(Cuisines)
Hotpot

Sichuan Pork

Braised Pork Balls in Gravy

Shrimp with Vermicelli and Garlic

Dumplings
American Chinese Foods appears to be less spicy than the actual versions or the authentic Chinese cuisine. Additional soy sauce and sugar are applied in the United States to dishes that do not normally require much of a sweet or salty flavor. It has to adapt to the taste of Americans- reason why it has a significant difference than that of real Chinese dishes.
Best Restaurants and American-Chinese Cuisine:
(Restaurant)
China Magic Noodle House, Chandler (Arizona)

China Magic Noodle House, Chandler (California)

Chef Chu's, Los Altos

Class 302, Rowland Heights

Del Mar Rendezvous, Del Mar
(Cuisines)
Fried Rice

Sweet and Sour Chicken

Orange Chicken

Hot and Sour Soup

Pot Sticker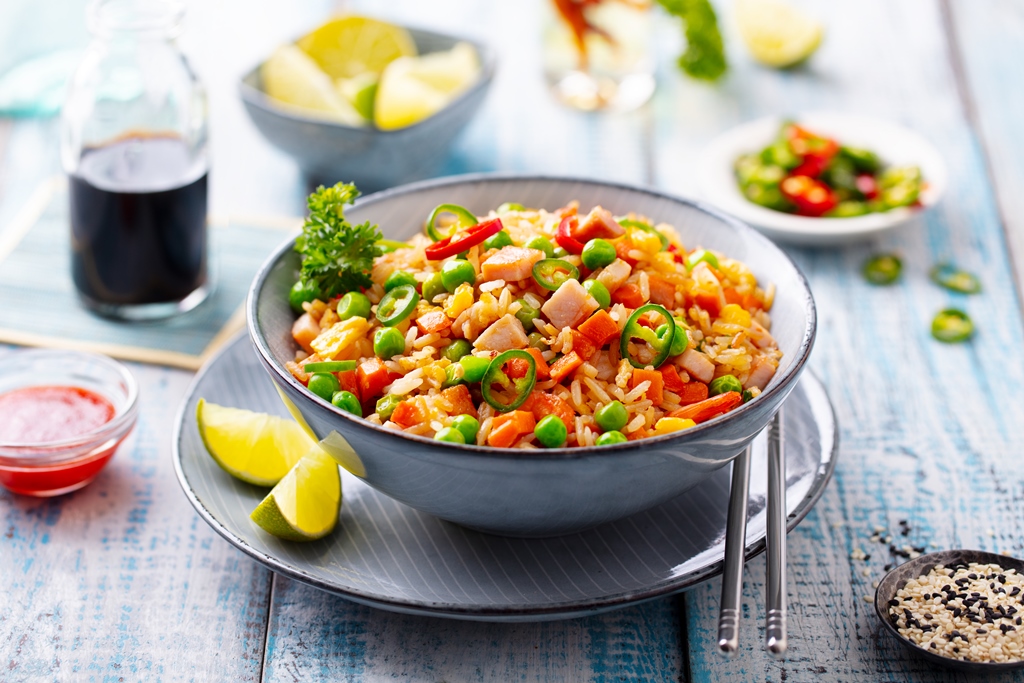 Final Thoughts
So who wins this battle? Different people have different tastes. Some may prefer the authentic Chinese dishes but some may like the American-Chinese version- which is less spicy. But the good news is, you can find these foods near you and you want to try it all and see for yourself.