We all have our comfort foods. Sticking to them all the time may hamper you from discovering other foods that can be very delightful to your taste buds. One cuisine that you should try is that of Caribbean. You will never run out of options because of plentiful delicacies that are really mouth-watering. With distinct flavors, textures, color, and aroma, it may really be impossible to resist Caribbean delicacies when they are in front of you.
Here are some Caribbean delicacies that are worth trying:
Ackee and Saltfish
This Caribbean delicacy is widely popular in Jamaica. Ackee is a fruit of Western African origin. It is yellow colored and soft in texture when cooked. Its slight sweetness makes a perfect blend when cooked with the naturally salty codfish. The combination is even made more flavorful with carefully selected spices, like onion and pepper, and seasonings. This dish is perfect for any meal, whether breakfast, lunch, or supper as it is healthy and filling.
Jerk Chicken
If you have taste buds that are made for extra hot and spicy foods, this delicacy is just right for you. Jerk chicken combines chicken with seasonings that include fiery peppers and a variety of spices, such as nutmeg, pimentos, and Scotch bonnets. Usually, spices are rubbed on the chicken then barbecued or roasted for the juicy and golden brown texture with an intense flavor. Some variations make this recipe a little less spicy and hot to fit individual preferences. This dish is perfect for an outdoor dinner with friends and family.
Curry Goat
Although curry goat has origins in India, it has become very popular in the Caribbean, particularly in Jamaica. Never miss on this delicacy when trying Caribbean food as it is absolute perfection with big flavors and juicy texture. To come up with this delicious dish, goat meat is slowly cooked with spices and seasonings and then served hot. It is usually eaten with rice with peas and potatoes.
Coconut Drops
Another Jamaican delicacy that is worth trying is coconut drops. These traditional delicious snacks are perfect for the sweet-toothed. They can also be served as desserts after a dinner of salty and greasy dishes. Coconut drops use the flesh of coconut fruit which are cut into chunks and then boiled with brown sugar. When cooled, sugar and ginger are sprinkled. This snack can complement an afternoon tea.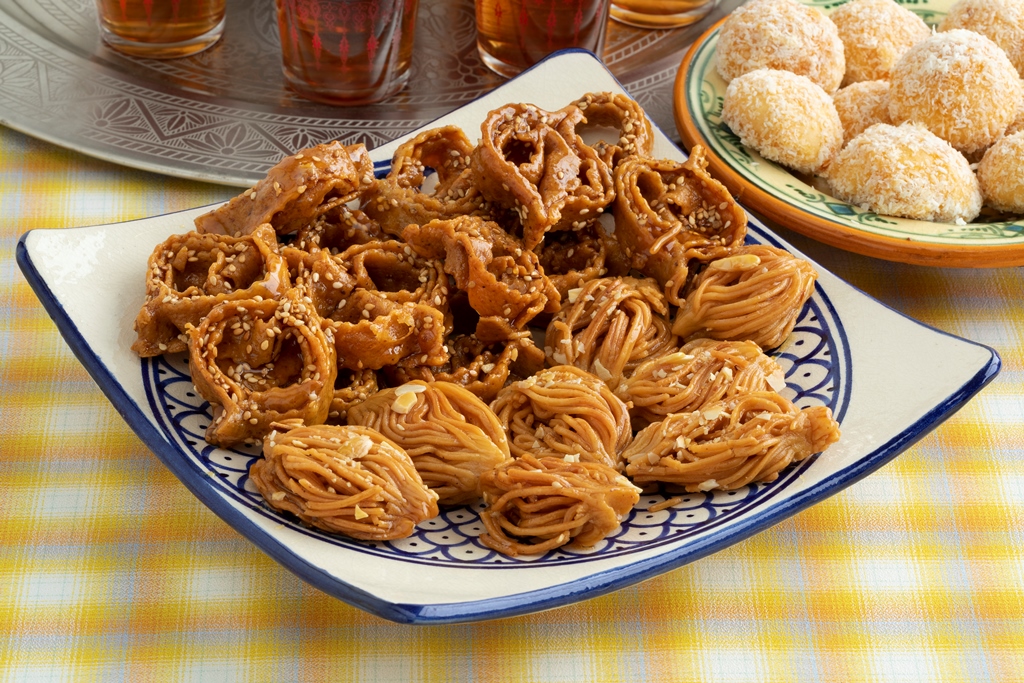 Flying fish
This recipe is widely consumed in Barbados, making it the national dish of this island paradise in the Caribbean. It is a delectable, exotic dish that can be consumed with cou-cou and other accompaniments. The unique-looking flying fish, which seems to have wings, is steamed with herbs and seasonings that include onions, thyme, and tomato. All these intensify the flavor.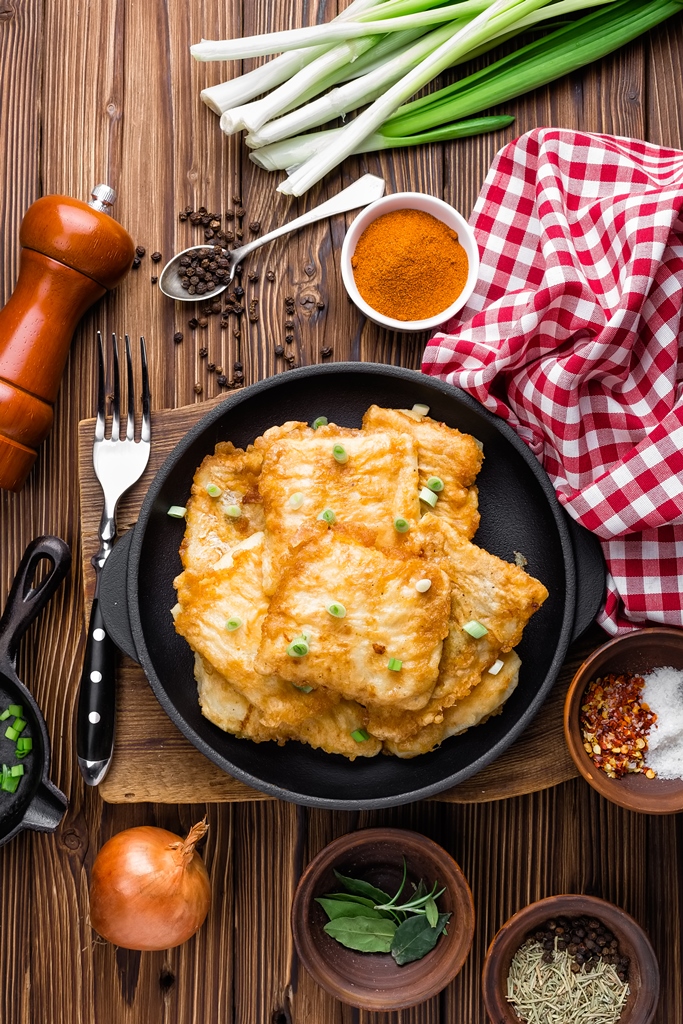 Guinep or Spanish Lime
Guinep is a sweet-tasting fruit that is grown in Jamaica. It is similar to lychees. It can be eaten as a refreshing snack or a flavorful drink. Guineps have a firm outer skin that should be removed before eating. The white pulp of the fruit has an intense and tangy taste. You should definitely try this unique fruit when visiting the Caribbean.
Callaloo
Callaloo is a green vegetable that is known for its versatility. It is similar to spinach and can be used in a range of dishes. When combined with other ingredients, you can come up with delicious dishes. You can also utilize it to add texture and flavor to soups and patties. It is best when used with chicken. The vegetable is usually steamed or boiled to taste. It has many nutritious components with a distinct taste.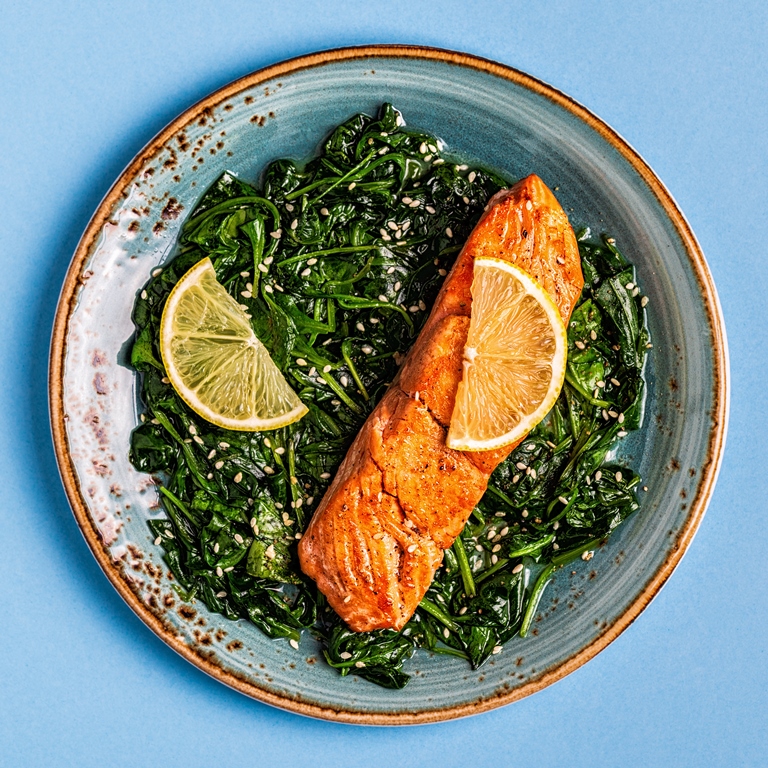 Rice and Peas
Rice and peas are an important part of the diet in the Caribbean. It is made up of fluffy rice boiled in sweet coconut milk for additional flavor, and soft red beans that add to the texture. This dish has a lot of variations. It is best when it is accompanied by chicken, pork, and seafood dishes. It is a staple dish and a delicacy that should be on top of one's list when trying Caribbean cuisine.
Plantains
Plantains have a very big resemblance to bananas. They have a starchy but soft texture when cooked. Their sweet taste makes the perfect accompaniment to the usually spicy and hot Caribbean dish. Plantains are often fried then served alongside chicken and rice. The sweet flavor counterbalances the savory elements in a dish and makes for a tasty and filling dessert.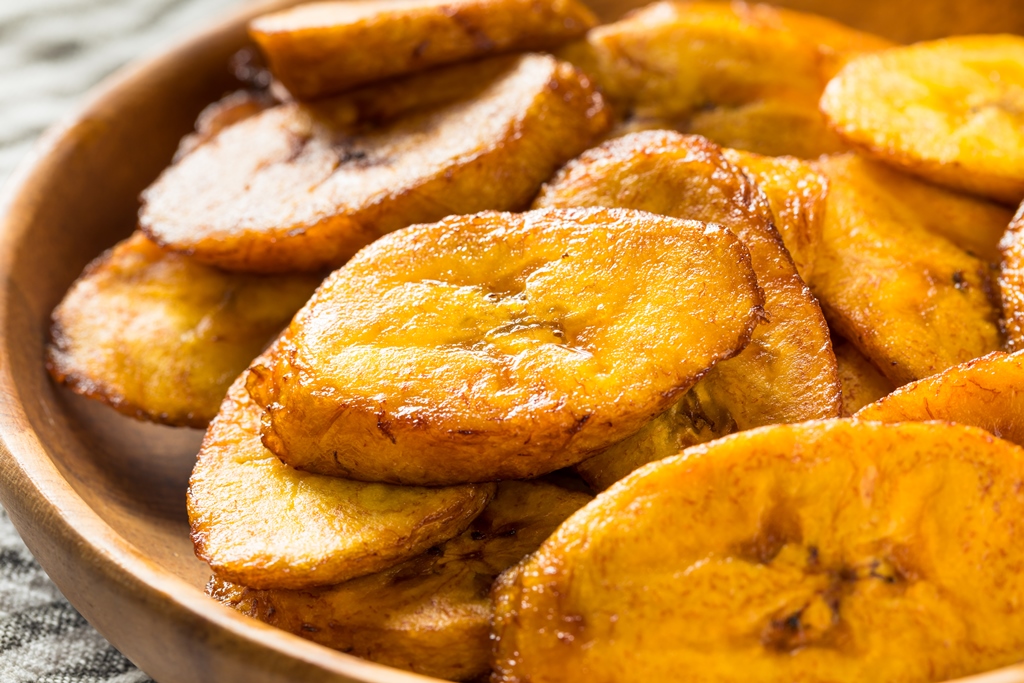 Get out of that shell and start exploring different culinary products from the world over. Caribbean cuisine is definitely one of those worth trying. Get a feel of the exotic islands by indulging yourself in the recipes above.